Concorde Al Fujairah Hotel brought down on the ACBS organised 1 Asian Billiard Sport Championship. The Event, held under the patronage of HH Sheikh Mohammed bin Hamad al sharqi, the Crown Prince of Fujairah, witnessed the participation of over 200 players from 25 countries that competed in 11 disciplines. The tournament was held from September 25 to October 2 in Al Fujairah.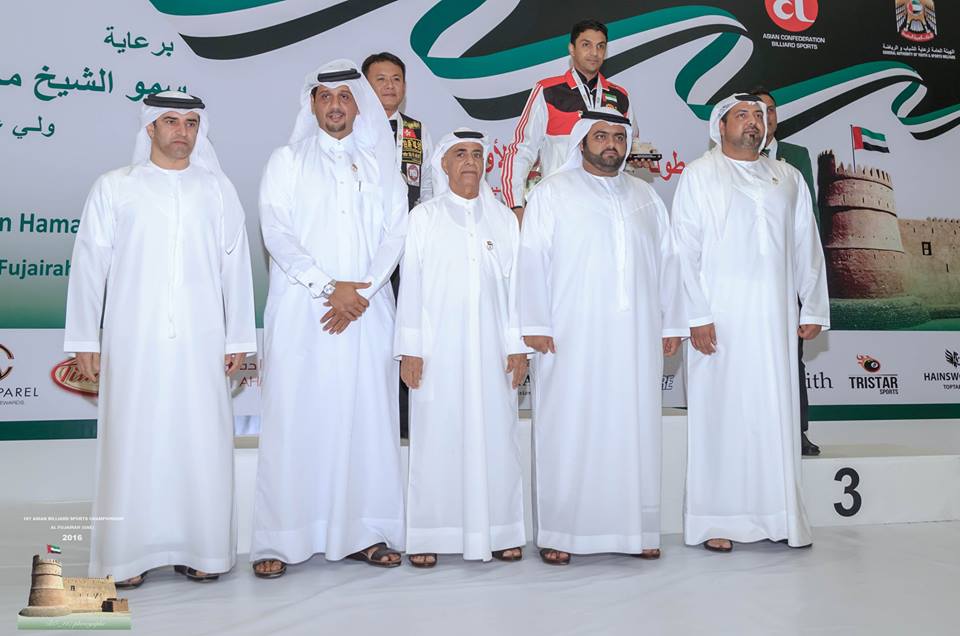 The elite and up-coming cueist from across the continent slugged it out in the Snooker Single Men (15 Reds), Snooker Team Men, Snooker Single Men (6 Reds) and Snooker Single Women (6 Reds) respectively. Other disciplines competed are English Billiards Men (100 Points Format), Carom One Cushion, Carom Three Cushion, 9 Ball Pool Men, 9 Ball Pool Women, 9 Ball Pool Double and Chinese 8 Ball.
Tables Sponsor: Wiraka M1 Tournament table is an official table
Cloth: Hainsworth Presion
Ball: Aramith Ball
Credit to: ACBS official Website
Result of the Tournament:
Snooker 6 Ball Final



Mohamed Shehab
(6)vs(5)


Lv Haotian
(4)vs(5)
Omar Alajlani

Snooker Team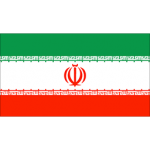 Iran
(1)vs(3)
Pakistan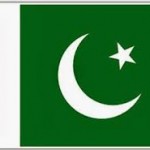 Billiards 100 up



Siddharth Parikh
(4)vs(2)
Aung Htay


Chinese Pool



Chu Bingjie
(9)vs(6)
Meng Fanyu


Snooker 6 Red Ladies



Vidya Pillai
(1)vs(5)
Ng On Yee


Pool 9 Ball



Wu Jiaqing
(11)vs(9)
Bashar Abdulmajeed


9 Pool Double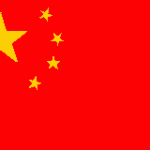 China
(11)vs(9)
Saudi Arabia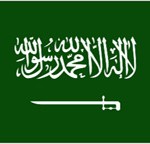 9 Pool Ladies Team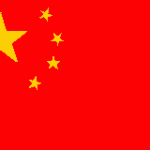 China
(11)vs(9)
Saudi Arabia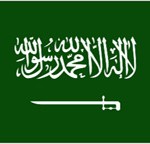 Nguyen Quoc Nguyen
(31)vs(40)
Ngo Dinh Nai




Ngo Dinh Nai
(150)vs(36)
Tran Phi Hung


The organization was equally great and ACBS President thanks to sponsors and supporters for their invaluable contributions towards the overall success of the tournament.
Gallery: