The 1st Snooker League took place at the Enghelab Sports Complex, National Olympic Academy, Tehran in Iran. The match was held from 12 – 16 April and 26 April – 4 May. Black Ball Club won; players are Saleh Mohamad (Afghanistan), Amir Sarkhosh, Siavash Mozayani, Amin Sanjaee and Daniel Zendeh (Iran).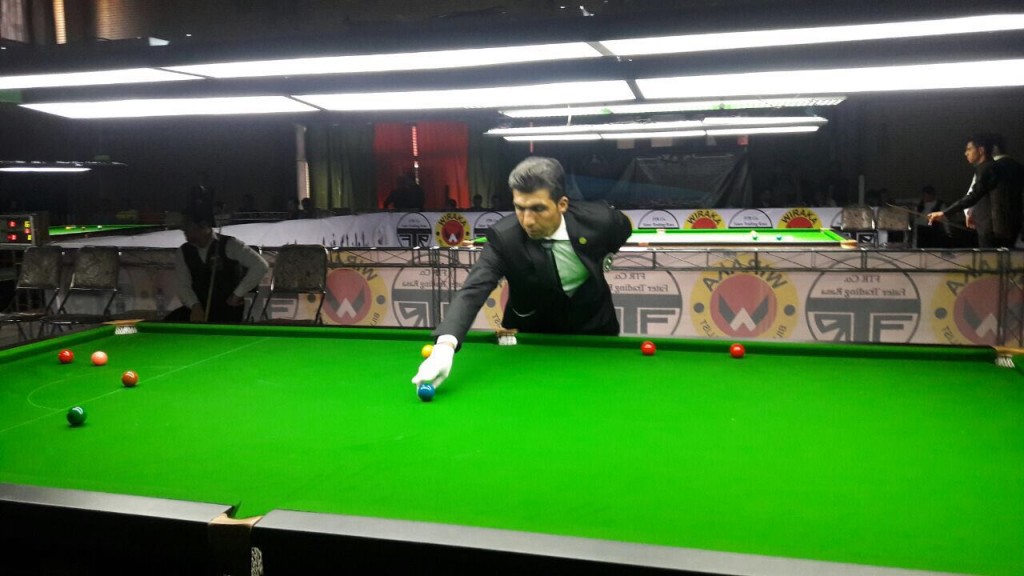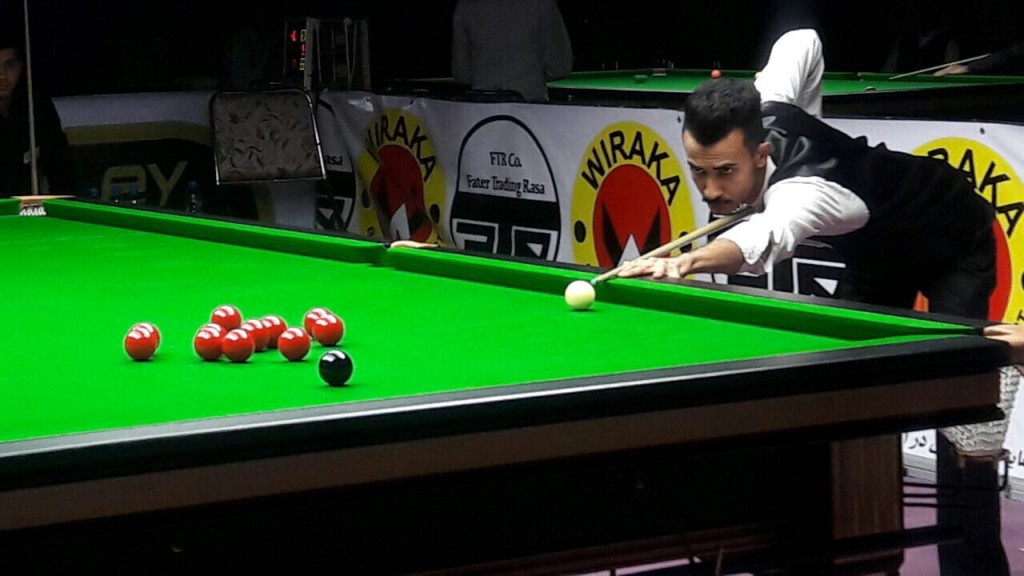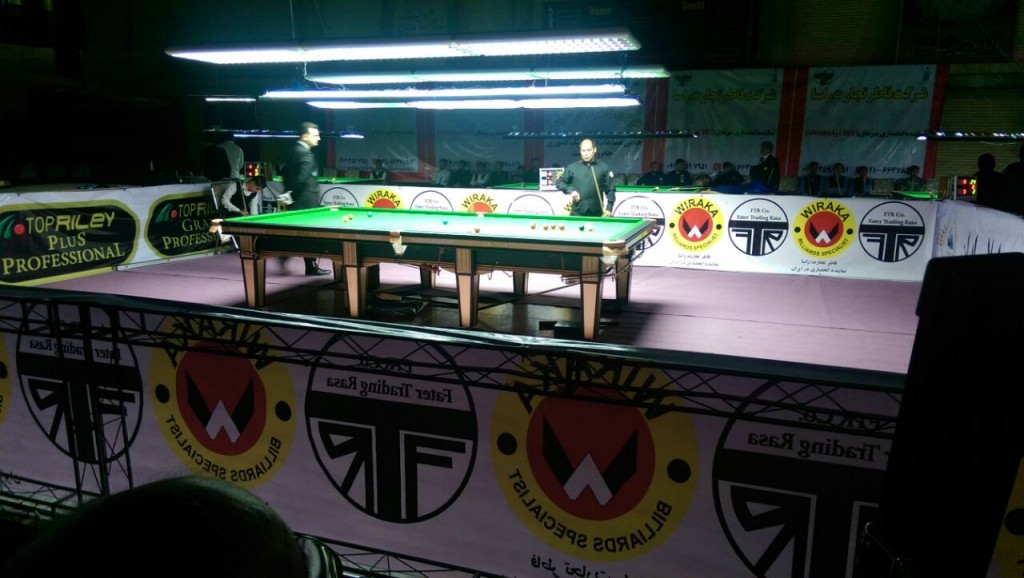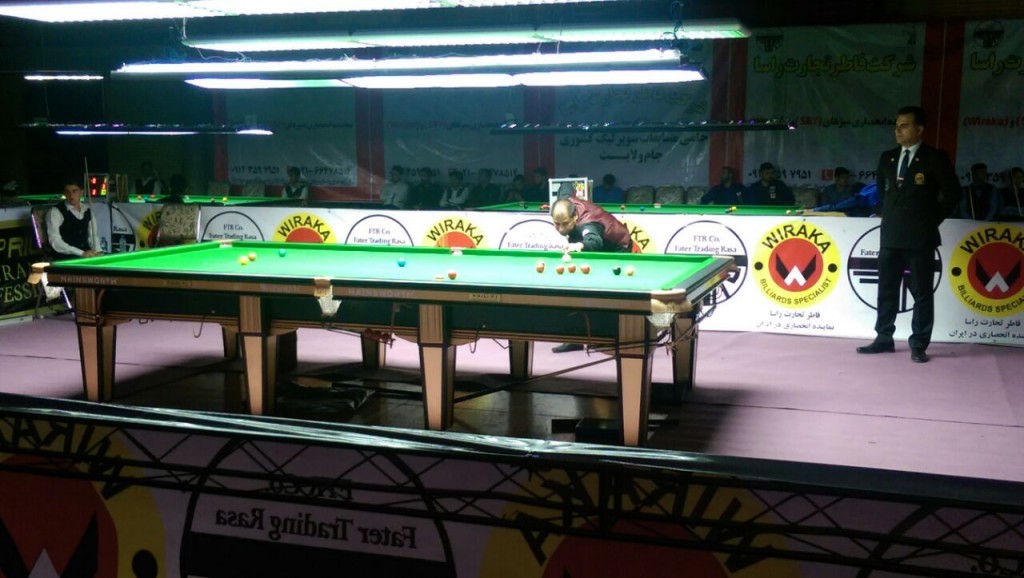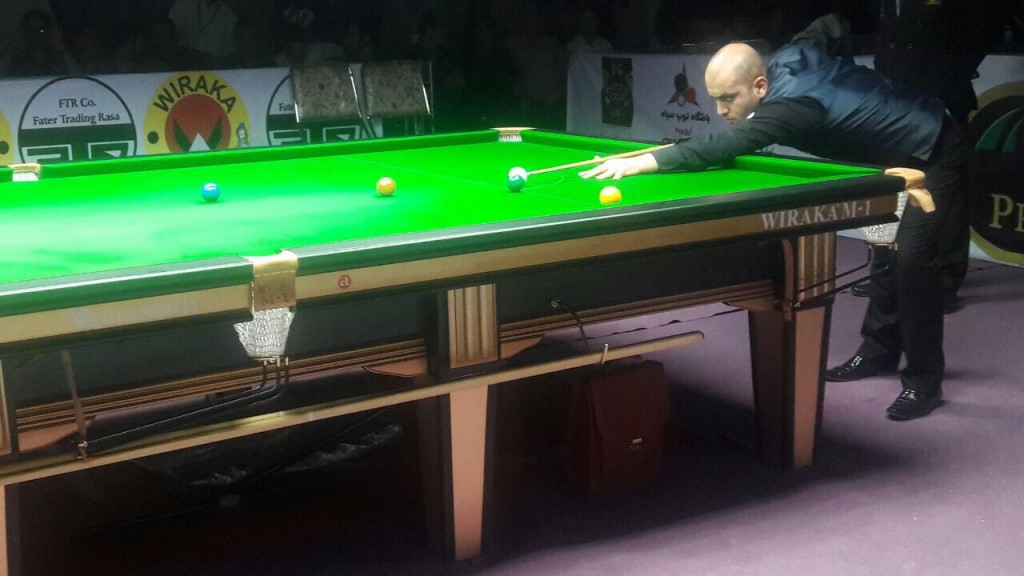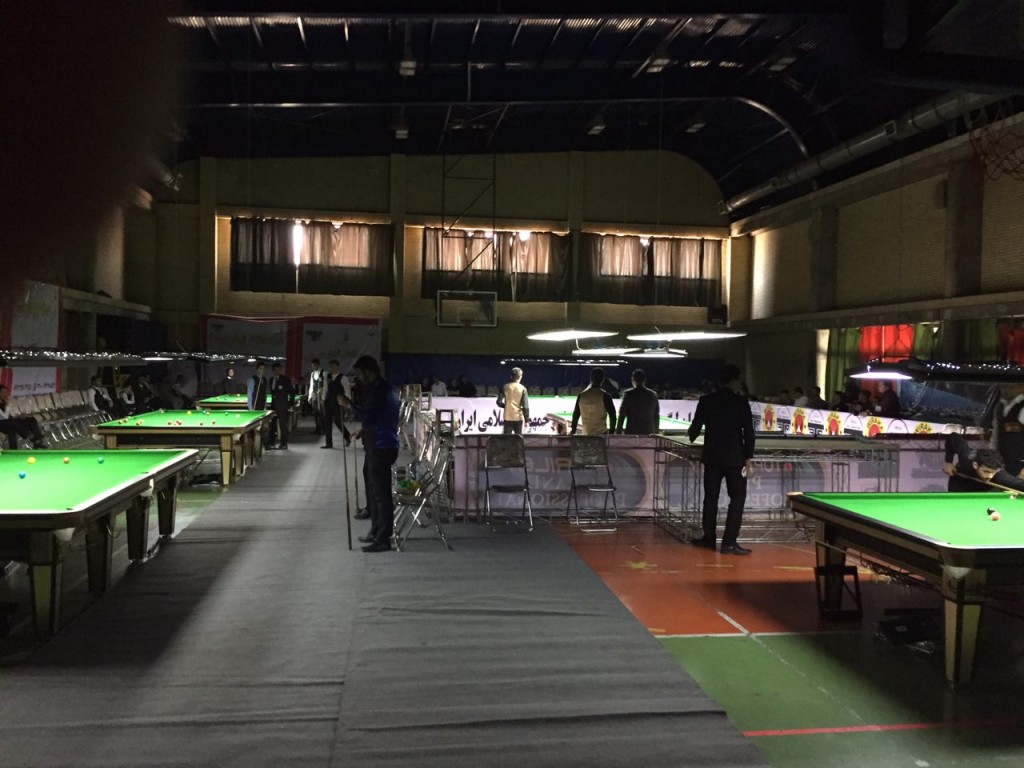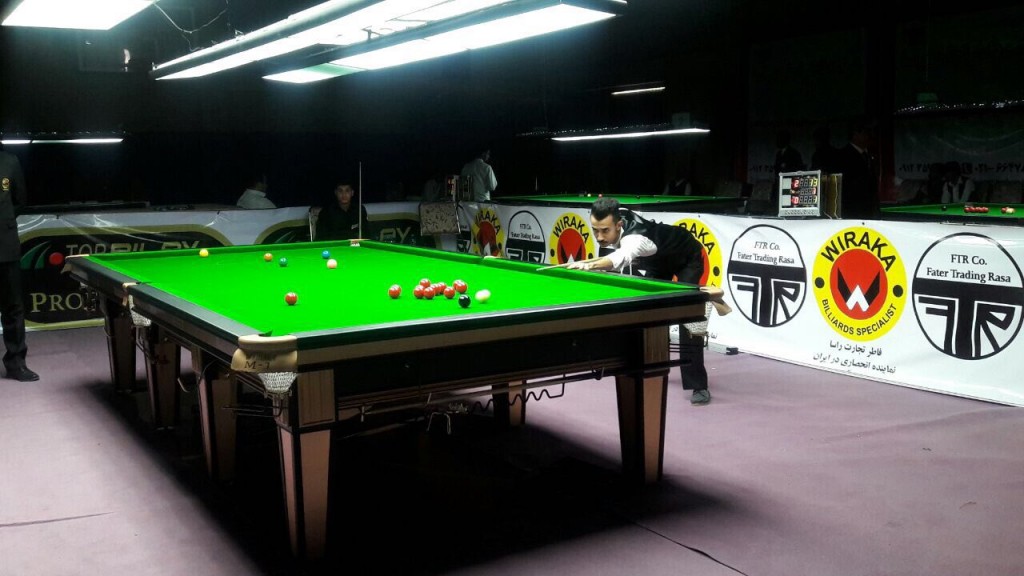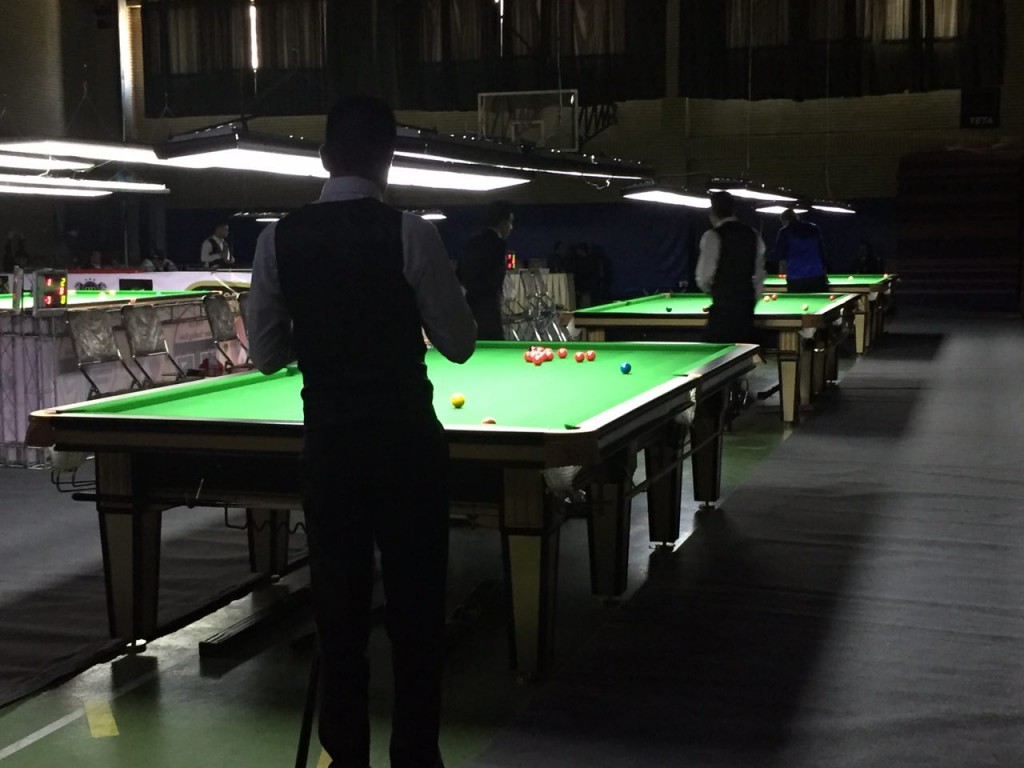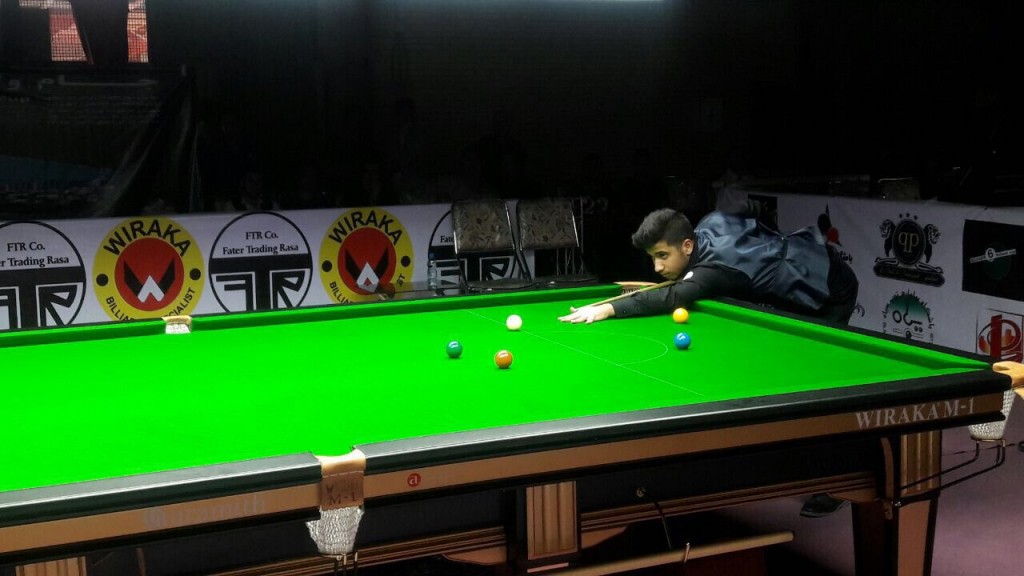 Official tables:
Wiraka Classic M1 Steel Block Championship Snooker Tables
Supplied by Wiraka Dealer Fater Tejarat Rasa, Mr. Hossein Fakhari.