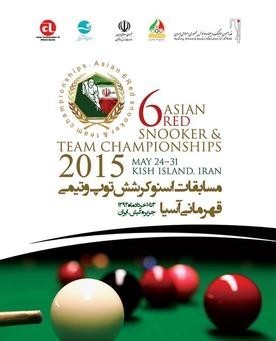 The Asian Confederation of Billiard Sports (ACBS) held the Continental 6 Reds and Team Snooker Championships at Kish Island, Iran.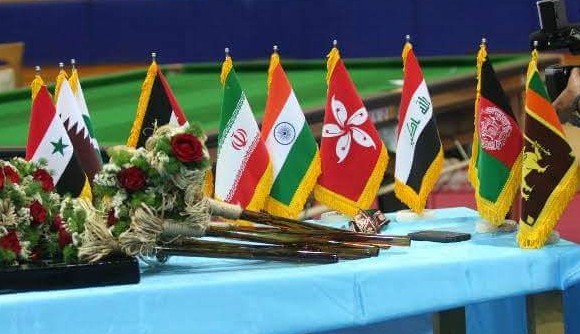 Representatives attended for all over Asia, which included India, Pakistan, Iraq, Hong Kong, Afghanistan, Sri Lanka, Qatar, Palestine, Syria and of course, Iran.
In both the 6 Reds Snooker Championship and the Team Championship, the Iranian players showcased excellent performances and luck as it was an all Iranian lockdown in the finals, with Soheil Vahedi beating Ehsan Heydarinejad with a score of 7:4, and Iran A (Vahedi and Amir Sarkhosh) defeating Iran B (Heydarinejad and Ali Gharagozlou) 3:0. Having won the 2013 and 2014 championships, India has lost their crown to the 2015 Iranian winners.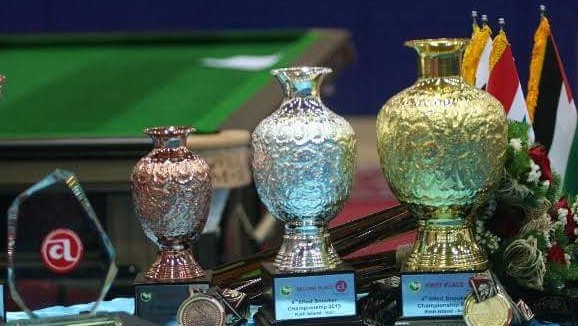 6 reds is a form of snooker that is highly popular. For the team competition, the conventional 15 red format was used, where entries were made up of pairings involved in singles and doubles.
The results for the 2015 Asian 6 Red Snooker Championship (last 16):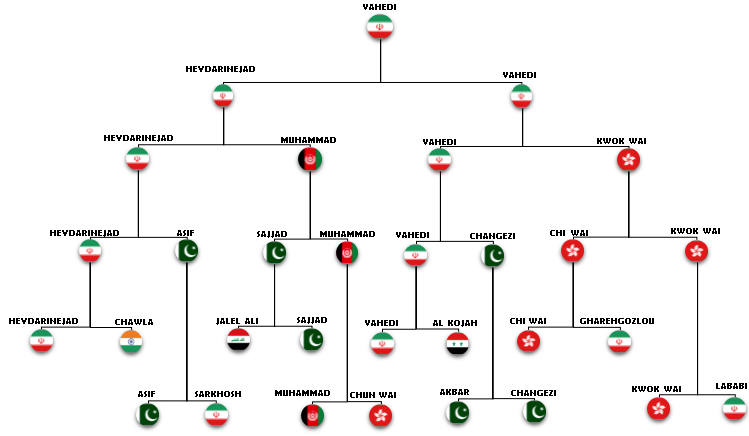 The results for the 2015 Asian Snooker Team Championship (semi-finals):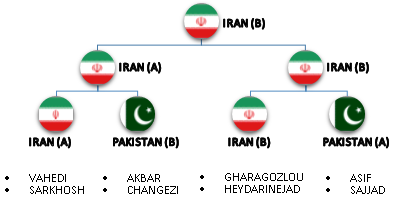 Sponsors:
Wiraka M1 Steel Block Championship Snooker Tables by Wiraka
Hainsworth Match Cloth by A W Hainsworth & Sons Ltd
Aramith 1G Snooker Championship Balls by Saluc S.A.
Photos: