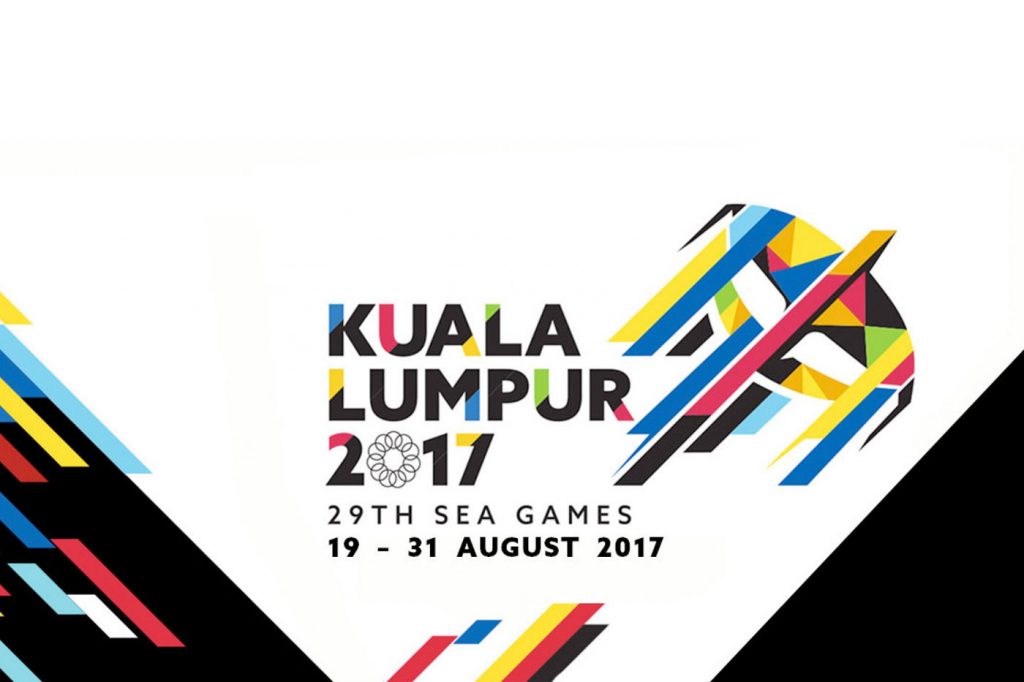 Once again after 10 years , Malaysia became the host again to the 29th South East Asia Games. This time it was called KualaLumpur 2017and took place at Kuala Lumpur Convention Centre in Kuala Lumpur City Centre, Hall 4. Tournament date : 22-08-2017 – 27-08-2017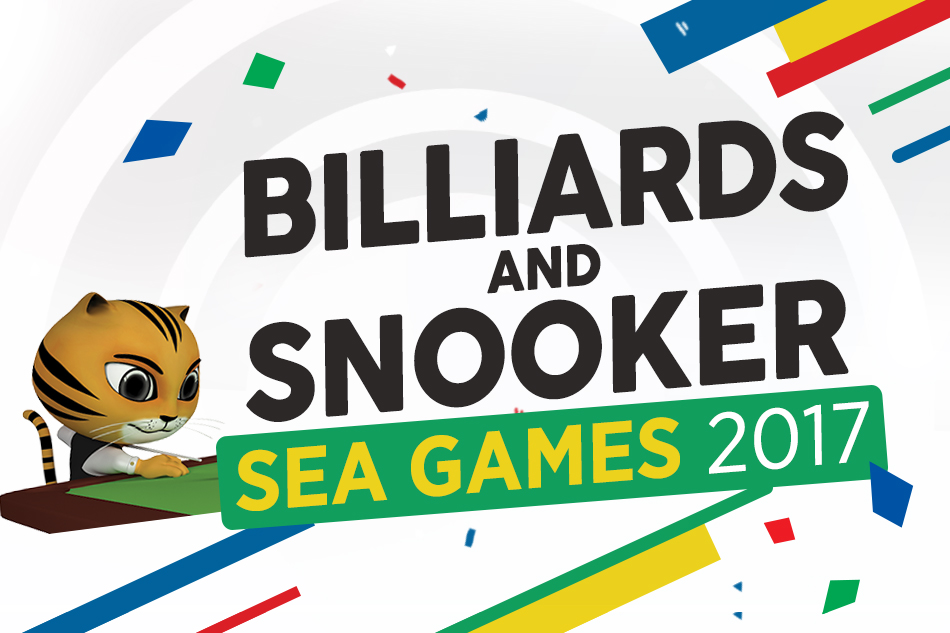 Wiraka Riley was awarded the bronze sponsor for supplying 6 Wiraka M1 Steel Block Snooker table and 5 Dynasty Pool(World 9 Ball championship) tables, while co-sponsor Saluc supplied the Aramith tournament Balls, Iwan Simonis supplied Worest Pool cloth and Hainsworth supplied Woolen Snooker cloth.

There were 3 categories with 7 disciplines which was :-
Men's Snooker Singles
Men's Snooker doubles
Men's English Billiards Singles
Men's English Billiards Doubles
Men's Pool Singles
Men's Pool doubles
Women's Pool Singles.
Results of the tournament:
Men's Singles Snooker Finals: 1. Sakbieng Siththideth (Lao) 4
Phaitoon Phonbun (Tha) 1
Ko Htet (Vie)
Minalavong Suriye (Lao)
Men's Double Snooker Finals: 1. Chan Keng Kwang (Sin) 3
Tay Choon Kiat
Issara Kachaiwong (Tha) 1
Phaitoon Phobun
Moh Keen Ho (Mas)
Rory Thor Chun Leong
Ko Htet (Myn)
Aung Phyo
Men's English Billiard Singles: 1.Peter Gilchrist (Sin) 3
2.Chit Ko Ko (Myn) 0
Praprut Chaithanasakun (Tha)
Nay Thway Oo (Myn)
Men's English Billiard Doubles: 1. Praprut Chaithanasakun (Tha) 3
Thawat Sujaritthurakhan
Aung Htay (Myn) 1
Min Si Thu Tun
Peter Gilchrist (Sin)
Glenn Yeo Teck Shin
Nguyen Thanh Binh (Vie)
Tran Le Anh Tuan
Men's 9 ball Pool Singles: 1. Baido Carlo (Phi) 9
Duong Quoc Hoang(Vie) 5
Nguyen Anh Tuan(Vie)
Johann Chua (Phi)
Men's 9 ball Pool Doubles: 1.Toh Lian Han (Sin) 9
Aloysius Yapp
Maung Maung(Myn) 3
Aung Moe Thu
Warren Kiamco (Phi)
Dennis Orcollo
Arun (Ind)
Je fry Zen
Women's Pool Singles : 1. Chezka Centeno (Phi)
Rubilen Amit (Phi)
Klaudia Djajalie (Mas)
Suhana Dewi Sabtu (Mas)
Men
Women
Rubilen Amit (left) and Chezka Centeno (right) of the Philippines. Centeno won gold for her country in the women's 9-ball pool singles while her compatriot, Amit settled for silver.