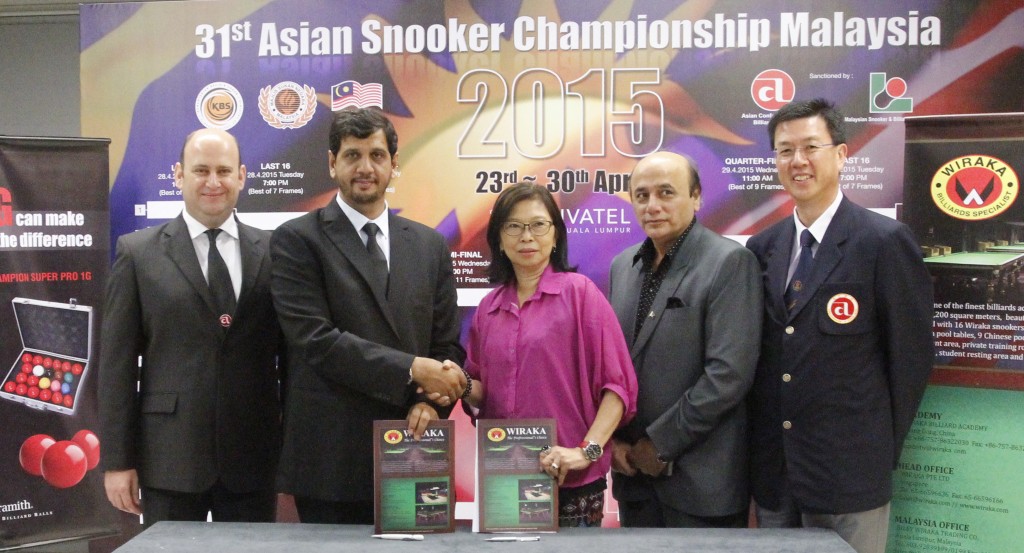 The Malaysian Snooker and Billiards Federation (MSBF) hosted the 31st Asian Snooker Championship 2015 in April at Kuala Lumpur, Malaysia. The event doubled as a qualification event for the World Snooker Tour, and was held alongside the Asian Confederation of Billiard Sports (ACBS) Annual General Meeting.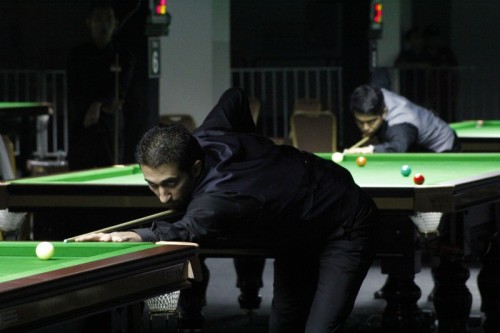 What adds more to the importance of this prestigious championship is the high number of member countries who sent their representative players for participation. The competition was tough as several ACBS and world renowned champions participated in the championship event.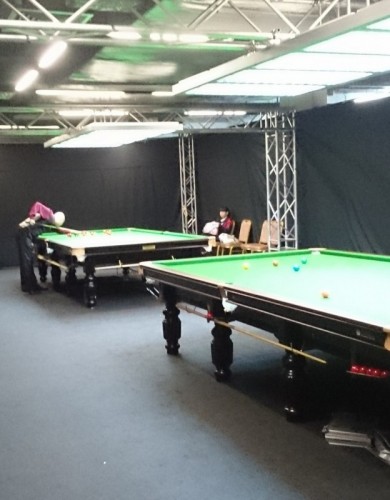 Hamza Akbar from Pakistan won the event by defeating India's Pankaj Advani 7–6 in the final. This is Akbar's first Asian Snooker Championship victory and he was awarded a two-year card on the professional World Snooker Tour for the 2015/2016 and 2016/2017 seasons. This is also Pakistan's first Asian Snooker Championship after a gap of 17 years, since Mohammad Yousuf's triumph in 1998.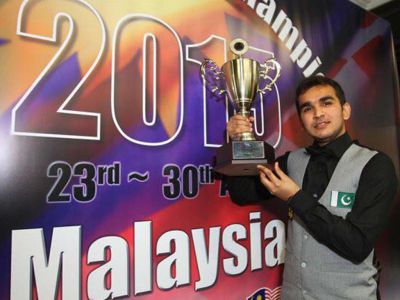 A big congratulations to Akbar.
Results: (from quarter finals)


Sponsors:
Wiraka M1 Steel Block Championship Snooker Tables by Wiraka
Hainsworth Match Cloth by A W Hainsworth & Sons Ltd
Aramith 1G Snooker Championship Balls by Saluc S.A.
Photos: