1st Asian Women Snooker Championship 2017. begin in India at Chandigarh. Players from 15 countries was participate in the ONGC 16th Asian Billiards, 18th U-21 Asian Snooker Championship and the first ever Ladies Snooker Championship in Chandigarh from 8th april 14th 2017. Wiraka was the table sponsor in the tournament.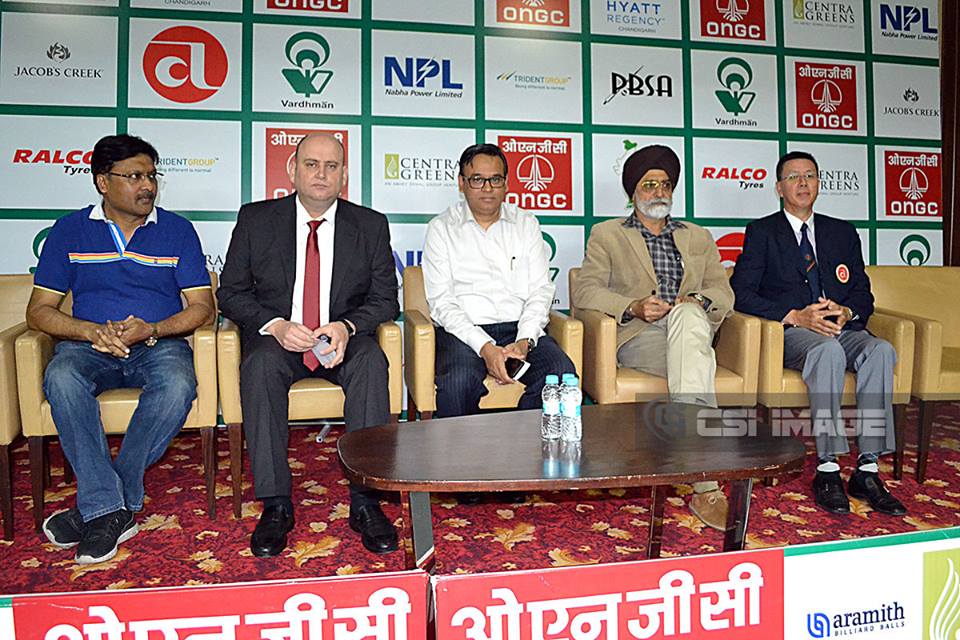 The Championship, held under aegis of the Asian confederation of Billiard Sport (ACBS) Billiards and Snooker Federation of India (BSFI).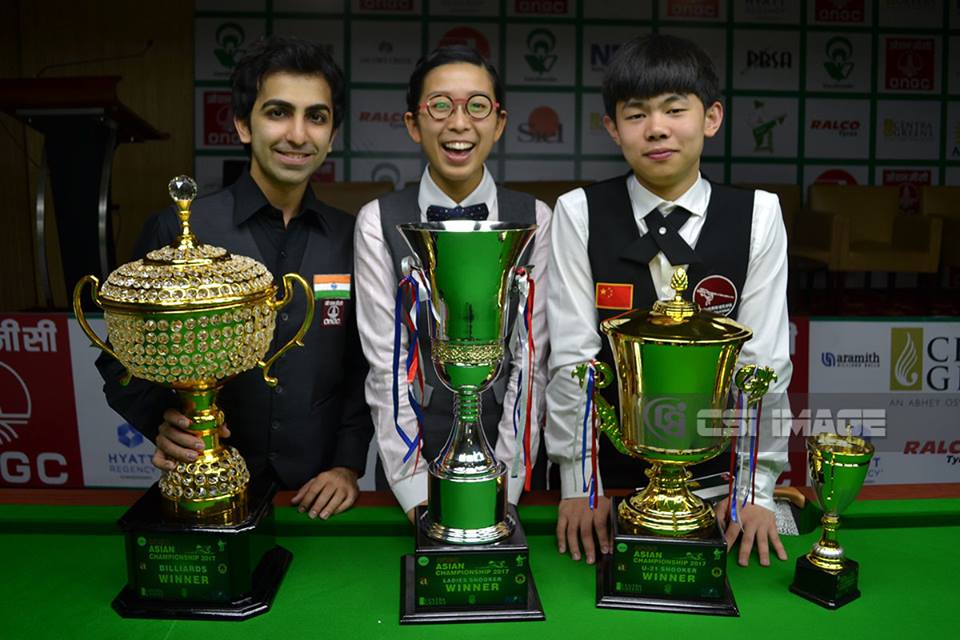 The participating countries include India, Pakistan,China,Malaysia,Thailand, Singapore, Hong Kong, Kazakhstan, UAE,Qatar,Syria,Korea,Japan,Sri Lanka,Mynamar and Iran.