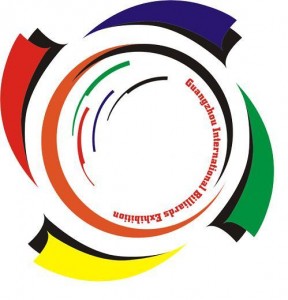 The Guangzhou Billiards Exhibition (GBE) is organized by Guangdong Grandeur International Exhibition Group, which took place from 9 – 11 March 2016 in Guangzhou, China.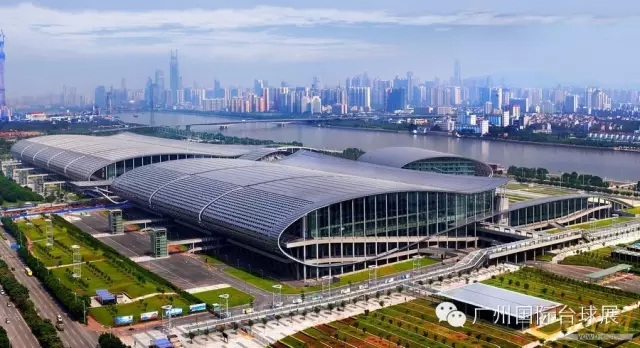 Since, 2007 GBE has been a perfect platform to exchange ideas and follow up on China's billiard trends, and also the world. GBE also turned out to be the most successful exhibition for overseas enterprises to tap into China's billiard market. Many internationally renowned enterprises expanded China's billiard market by participating in the GBE, including Wiraka.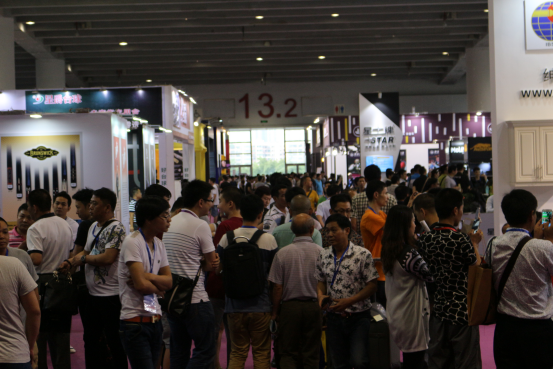 GBE 2016 attracted many different crowds including Chinese stars, billiards coaches, billiards professional players and fans. There was ample media coverage and platforms that participated in the exhibition such as KK Live and Guangdong TV.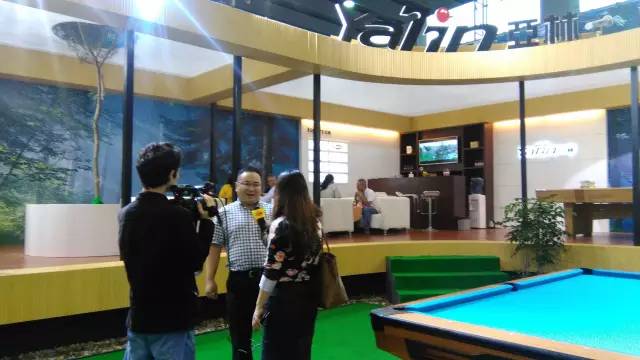 To celebrate GBE's 10th anniversary, an appreciation dinner was held and had attracted international billiards industry professionals from over 30 countries.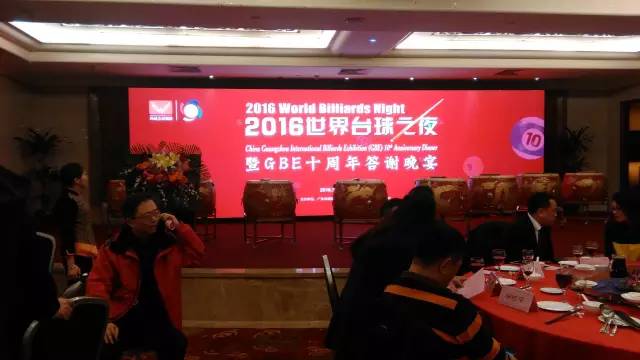 The dinner was to celebrate the activeness and growth of the industry and concluded GBE 2016.