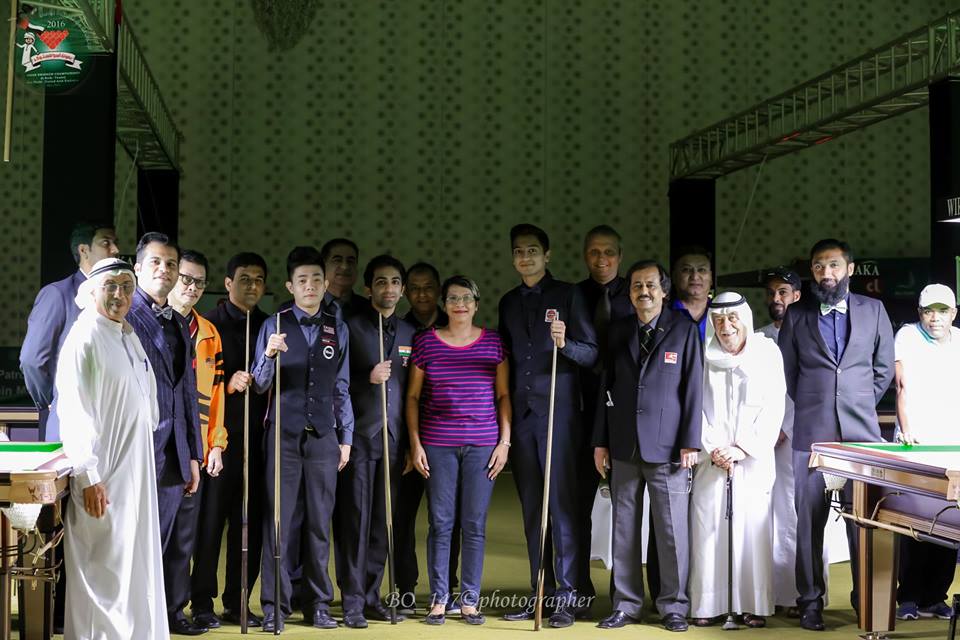 The Asian 6 Reds and Team Championships were held in Abu Dhabi from 18th to 26th May 2016. A total of 14 ACBS member countries participated in the events. Special guests who attended the event included the President of ACBS, Mubarak Al-Khayarin; President of QBSF, Mohamed Al-Ramzani; and Secretary General of UAE Billiard & Snooker Federation, Sultan Al-Joker. The event was also graced by the patronage of Sheikh Nehayan Bin Mubarak Al Nehayan, whose attendance at the opening ceremony was highly regarded at the championships.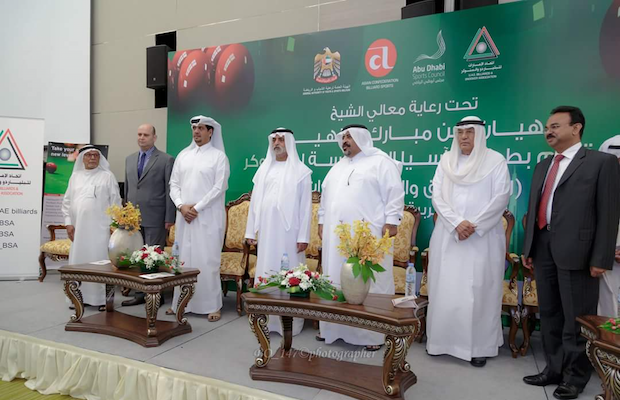 The participants were invited to attend the Players, Referees and Delegates meeting that was held on the night prior to the commencement of the event. The 6 Reds event took place in the first 5 days, and Team event over the next 4.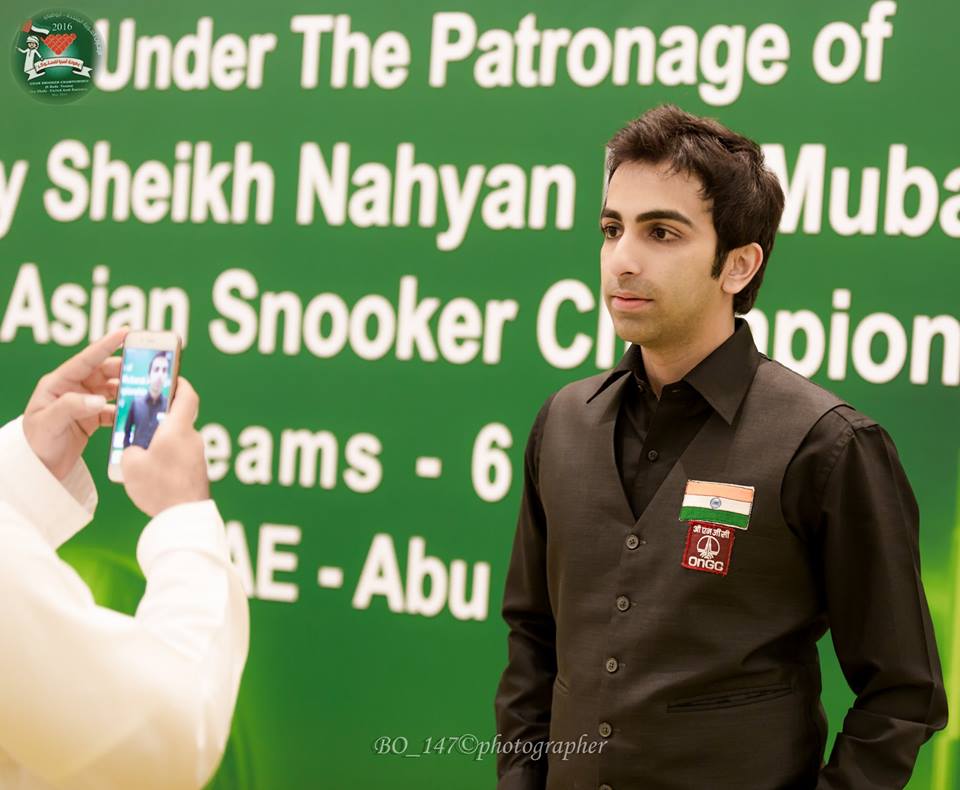 In the quarter finals, former world champion Muhammad Asif (Pakistan) faced off with Pankaj Advani (India). Advani was down at 0:2 but he managed to crawl his way back and made it to the semi-finals with a score of 6:2. His fellow countryman, Aditya Mehta (India) defeated his opponent Chi Wai Au (Hong Kong) with a score of 6:1. Advani and Mehta faced off with each other for the semi-finals, with Advani emerging as the finalist with a score of 6:1. Advani went on to beat Keen Hoo Moh (Malaysia) with a closing score of 7:5. Keen has been a very consistent player throughout the championship event. In one of his earlier matches in the event, Keen beat Mohammed Saleh (Afghanistan) with a clean score of 5:0.
Results (6 Reds):


The quarter finalists have been awarded a spot in the upcoming Sangsom 6 Reds Championship in Thailand this year.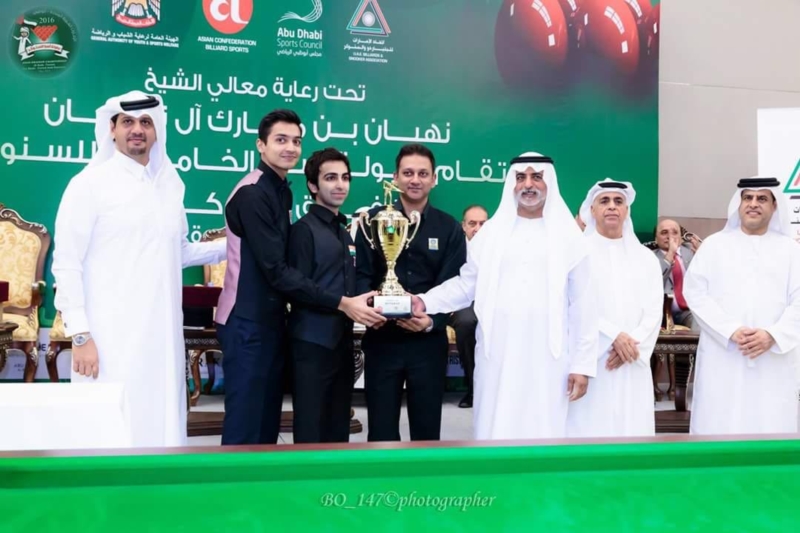 In a hard fought match, Iran 1 (Amir Sarkhosh, Soheil Vahedi) beat India (Pankaj Advani, Aditya Mehta, Manan Chandra) in the Team Championships. The match was intense and nail-biting, but India did not manage to win first place and was awarded silver with a close score of 2:3. Both Iran 1 and India breezed through their semi-finals with 3:0 against Malaysia and Pakistan 1 respectively.
Results (Team):