W9BC is organised by Qatar Billiards & Snooker Federation, sanctioned by the World Pool-Billiards Association (WPA) and Asian Pocket Billiards Union (APBU). The top 2 players of W9BC Wild Card will be directly qualified for the next round of W9BC in Doha.
Wiraka Pte Ltd is the official table supplier for W9BC.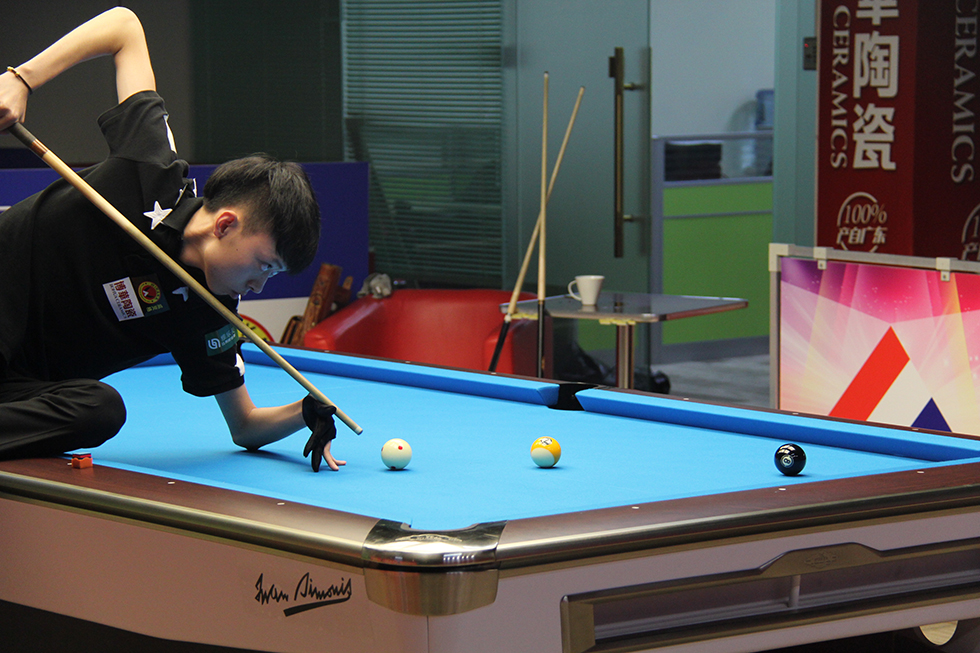 On 31 May 2016, the World 9 Ball Championship 2016 (W9BC) Wild Card qualifying round took place at Wiraka Billiard Academy in Foshan, China. Professional pool players gathered and battled out, including China's Zhou Long, Xu Xiao Cong, Mi Le, Kong De Jing; Taiwan's Wu Kun-Lin, Yang Ching-Shun; Vietnam's Nguyen Phuc Long; and Myanmar's Phone Myint Kyaw.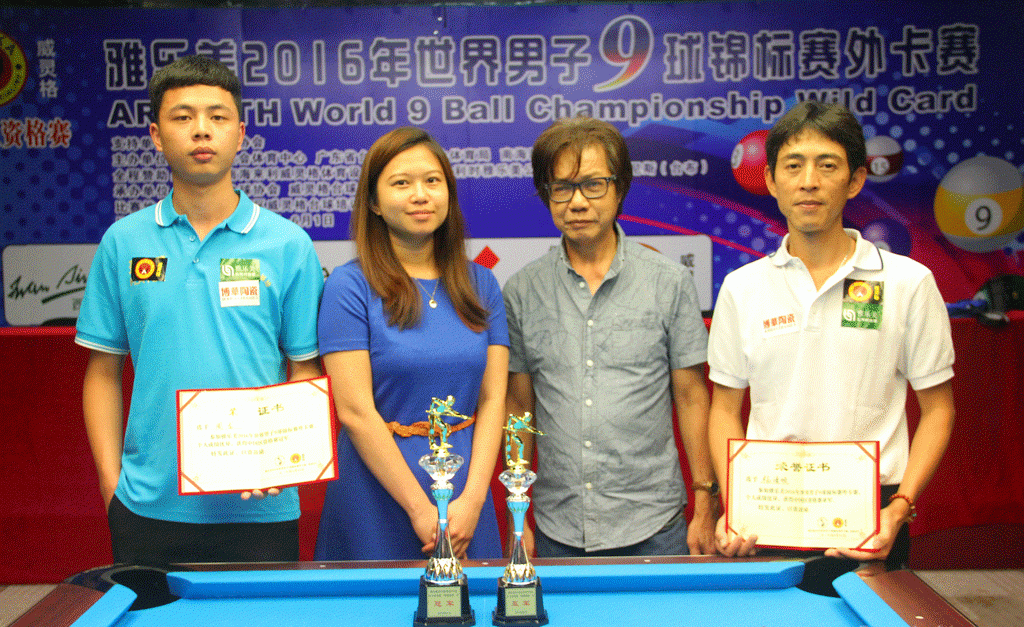 The match between finalists Zhou Long and Yang Ching Shun was a casual one as both players have already earned their spots at the World Men's 9-Ball Championship in Qatar later in the year. The final match was opened by Zhou, who stayed strong all the way till the end. Zhou beat Yang with a score of 9:3. Along his way to the final, Zhou defeated previous World Doubles' Champion, Fu Jian Bo, with an impressive 9:2 win. Both Zhou and Yang are awarded 4 days of hotel stay (worth USD 480) and a waiver of registration fee (USD 250) for the upcoming W9BC.
Results: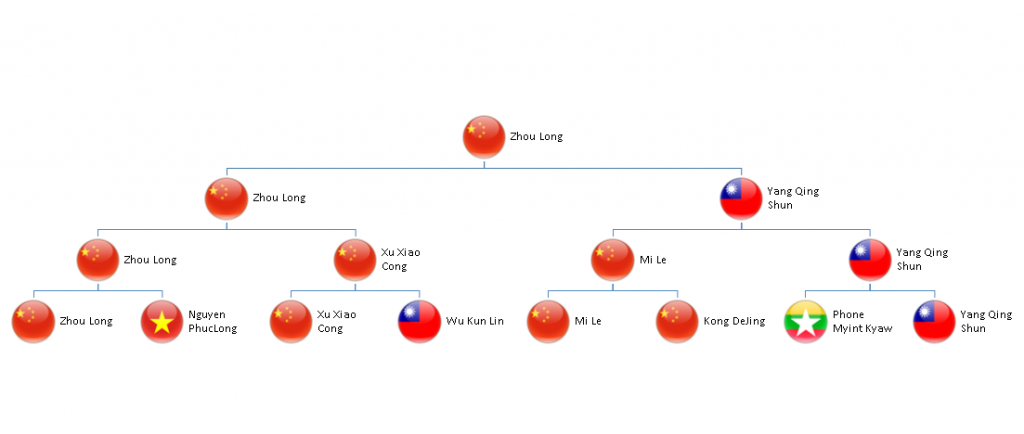 –
Supporting parties: Chinese Billiards & Snooker Association (CBSA)
Hosted by: Foshan Sports Council
Fully sponsored by:
o Wiraka – Dynasty Pool Table
o Aramith Ball
o Simonis Cloth
Organised by: Guangdong Billiards Association, Foshan Nanhai Riley Wiraka Sports Equipment
Operated by: Wiraka Billiard Academy (WBA), Foshan Billiards Association